TCL CSOT acquired Suzhou Samsung with us $1.08 billion
The restructuring of the global display panel manufacturing industry is accelerating. In recent years, the world display manufacturing center has been transferred from Japan & South Korea to China, and the rise of super capacity enterprises such as TCL CSOT and BOE has brought earth shaking changes to the market space and competition pattern.
South Korea's Samsung and LG have withdrawn from the main battlefield of LCD, and Japanese panel enterprises are struggling to survive. The growing Chinese panel giants have started the acquisition model.
On August 28, TCL CSOT announced that its TCL CSOT acquired 60% equity of Suzhou Samsung Electronic LCD Technology Co., Ltd. and 100% equity of Suzhou Samsung display Co., Ltd. for us $1.08 billion (about RMB 7.6 billion).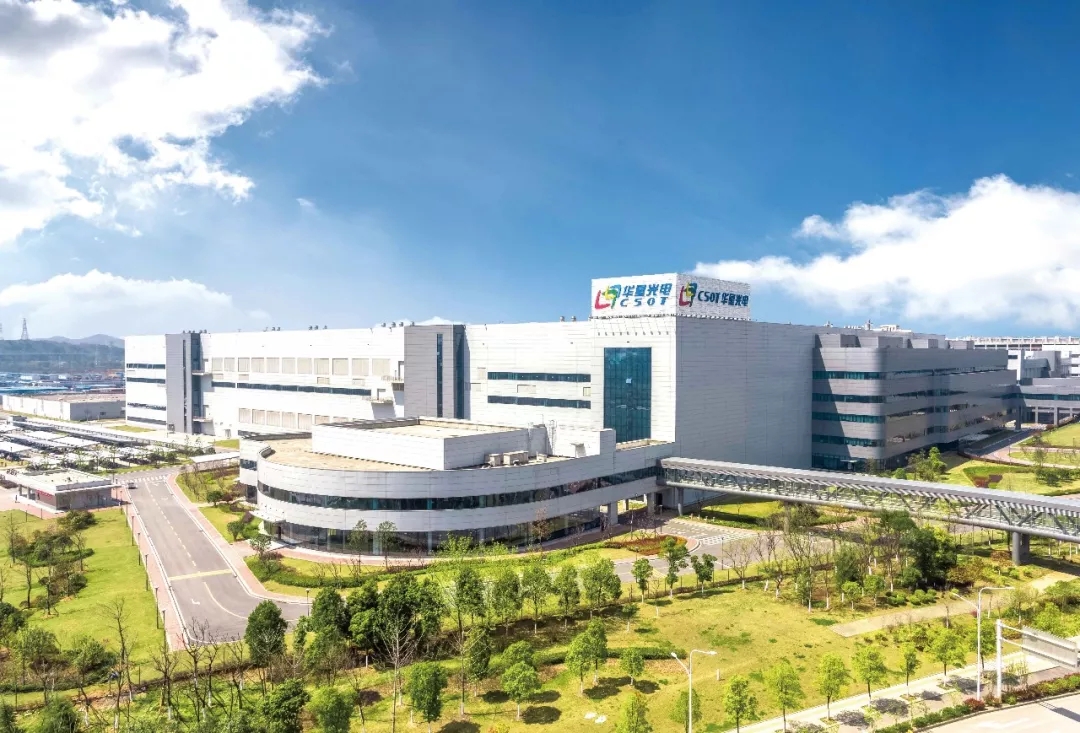 TCL CSOT has a long history of cooperation with Samsung. TCL CSOT has participated in the acquisition of Suzhou Samsung before. On the contrary, Samsung also holds the shares of TCL CSOT. It is reported that Samsung display increased the capital of TCL CSOT with the consideration price of USD 739 million (about RMB 5.213 billion) of 60% equity of Suzhou Samsung Electronic LCD Technology Co., Ltd. after the capital increase, Samsung display's share of TCL CSOT increased from 5.02% to 12.33%, becoming the second largest shareholder of TCL CSOT. Samsung also wants to ensure that it can still obtain a stable panel supply after fully launching the LCD panel manufacturing market.
TCL China Star Optoelectronics Technology Co., Ltd (TCL CSOT)ranked second in the global LCD TV panel shipment in the first half of 2020. After this acquisition, TCL CSOT is expected to have an impact on the first BOE. In particular, Suzhou Samsung originally held many high-quality customer resources, which will further help TCL CSOT expand its market to the sea.